Pioneering Oceanographer Charles Bates '39 and His Role in D-Day Featured in Arizona Daily Star
August 31, 2006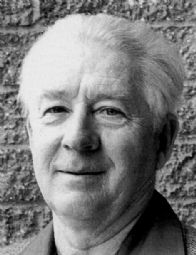 August 31, 2006, Greencastle, Ind. - Charles C. Bates, the noted oceanographer and 1939 graduate of DePauw University, "and a handful of others predicted a small window of good weather that led to the successful invasion of Normandy on D-Day," notes a story in today's Arizona Daily Star. The 87-year-old Bates tells the newspaper, "The biggest thing in my life was getting the troops ashore successfully. There were hundreds of thousands of lives at stake. We needed every hour."
The article by Djamila Grossman reports, "Born on a dairy farm in northern Illinois, Bates was fascinated by both science and working outdoors. After earning a bachelor's degree in geology from DePauw University in Indiana, he worked as a trainee for the company now called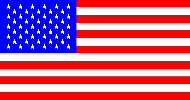 Exxon, where he later helped design the first oil platform off the coast of Louisiana."
But duty called. "In 1941 Bates was drafted into the U.S. Army field artillery, where he earned $21 a month. When the invasion drew closer, the military sent him to earn a master's degree from the Scripps Institution of Oceanography in California. Soon after, he was headed for England," Grossman writes.
"By June 6, 1944, 1st Lt. Charles C. Bates had evaluated dozens of charts and diagrams, had compared weather forecasts from different spots of the English Channel and had spent hours at the shore watching the waves roll in,"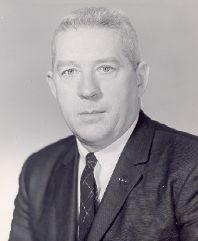 recounts the Daily Star. "As a member of the Army in World War II, he specialized in oceanography, forecasting and analyzing sea, surf and swell conditions. Around 3 a.m. that day, he entered the underground war room at the Admiralty Forecast Center in the London Citadel and saw British captains and commanders jumping around like teenagers. He knew then his work had paid off."
Two years later, Bates "forecast for the Navy the effects of the atomic bomb on water quality -- its contamination and how it spread at the Bikini Atoll nuclear testing sites in the Pacific Ocean ... Bates kept working his way up to become deputy director of oceanography for the Navy in Maryland, while at the same time he had a flourishing off-shore forecasting business for oil companies. He worked at the Pentagon, took the first steps into space oceanography with NASA and was science advisor for the Coast Guard."
"He pioneered wave prediction for the benefit of the oil industry," says Walter Munk, an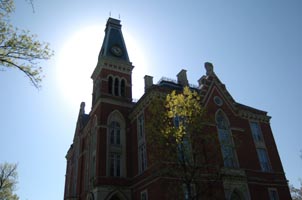 award-winning oceanographer and professor emeritus of geophysics at the Scripps Institution. "His work during WWII saved a lot of lives of young people. Nothing can be more important."
Lt. Col. Bates, USAF-Ret., was a geology major and Rector Scholar at DePauw. He has authored several books, including Hydro to Navoceano: 175 Years of Ocean Survey and Prediction and America's Weather Warriors 1814-1985. Bates Island, located in the Antarctic Peninsula, was named in honor of the oceanographer in 1959.
Access the complete story at the Daily Star's Web site.
Back