Prof. Jeff McCall '76 Won't Flag NFL for New Media Policy
September 3, 2006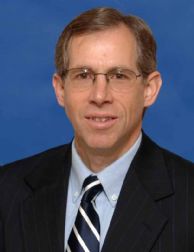 September 3, 2006, Greencastle, Ind. - When the National Football League kicks off its 2006 season next weekend, videographers from each local TV station will no longer be able to shoot footage from the sidelines. Television stations and journalism organizations are crying foul, but Jeffrey M. McCall, professor of communication at DePauw University, says they really don't have a case. In an Indianapolis Star opinion column, he notes, "the NFL, which has skillfully catered to media interests over the years in becoming the number one professional sports attraction in America, is now being labeled anti-media."
A number of media organizations -- including the National Association of Broadcasters, Society of Professional Journalists and National Press Photographers Association -- "are expressing indignation over what they feel is an affront to the free press rights of their members," notes Dr. McCall, a 1976 graduate of DePauw. "The press rights and First Amendment arguments are misguided. The First Amendment reads 'Congress shall make no law...,' not 'The NFL shall make no law.' The media have no right to cover privately organized football games. The new NFL directives are consistent with policies already in place for other pro sports organizations, the NCAA Final Four and the Olympics. The NFL is actually late to install such restrictions, and broadcasters shouldn't be shocked by the notion."
The professor points out, "The NFL will still allow local stations to gather video and do interviews before and after games and during halftime. Video of every play from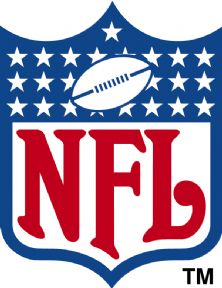 every game will be provided for free to local broadcasters from the network airing that game. The NFL is even allowing one local station to shoot sideline video of game action and share that material with other stations in a pool arrangement. Thus, fans still get to see game footage from that awkward low-angle vantage point, even if those perspectives show less and are harder to watch than normal game highlights from networks."
In conclusion, McCall states, "Professional associations representing the media should stop wasting time asserting access 'rights' that don't exist."
Read the complete essay at College News.org.
In July, Jeff McCall opined that "the New York Times' publication of the Bush administration's secret program to monitor international terrorist banking transactions could have an unintended side effect" and siderail efforts to establish a federal shield law for reporters. Learn more in this previous story.
Source: Indianapolis Star
Back