Binghamton U Professor to Analyze Francis of Assisi Paintings Monday
October 6, 2006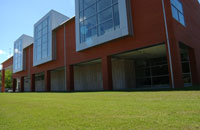 October 6, 2006, Greencastle, Ind. - Karen Barzman, associate professor of art history at Binghamton University/State University of New York, will come to the DePauw University campus on Monday, October 9. Her lecture, "A Christian Traveler in Islamic Lands: Italian Paintings of Francis of Assisi in Egypt 13th-16th Centuries," will begin at 7 p.m. in the auditorium of the Richard E. Peeler Art Center. The event is free and open to all, and a reception will follow the talk.
"Professor Barzman's talk will focus on a series of fascinating images of one of Christian Europe's most famous travelers in the Islamic world, Francis of Assisi," says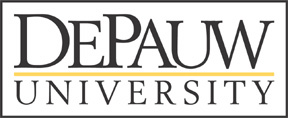 Catherine Fruhan, professor of art at DePauw. "It will examine paintings of the encounter between Francis and the Ayyubid Sultan of Egypt, Al-Malik Al-Kamil, during the fifth crusade. The paintings have many things in common, but their differences demonstrate shifting perceptions in Europe of Islamic faith and Islamic state rule."
Visit DePauw's art department online by clicking here.
Back