Prof. Kevin Howley Analyzes Google-YouTube Deal for Christian Science Monitor
October 13, 2006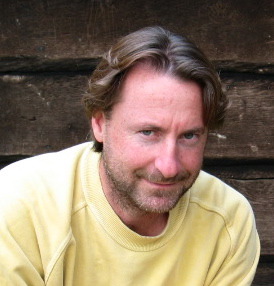 October 13, 2006, Greencastle, Ind. - "Google has one of the more successful track records with online advertising," Kevin Howley, associate professor of communication at DePauw University, tells the Christian Science Monitor. Today's edition of the newspaper examines Google's plan to purchase YouTube.com for $1.65 billion. "No doubt, Google... sees a way to make very big money on the YouTube phenomenon," adds Dr. Howley. "Apart from making the YouTube team filthy rich, this deal begs one very important question. Will the YouTube ethos survive in a commercial context?"
The Monitor's Clayton Collins writes, "YouTube had aggressively pursued alliances -- with NBC, Warner Music, Cingular, and FOX -- aimed at fending off inevitable attempts to sue YouTube over issues that surround the posting of copyrighted music and video. Under Google it has already announced
additional deals with Sony, Universal, and CBS. 'YouTube's success is one part media savvy, one part consequence of digital culture,' says Howley.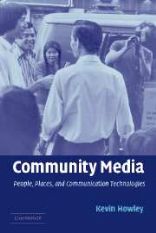 '[It] has charted a course that addresses the changing needs and preferences of big-media companies and media audiences alike.'"
Collins continues, "Distribution has long been a big challenge for digital auteurs. 'YouTube addresses this problem in a dramatic fashion,' Howley says. At the same time, he adds, traditional producers of television programming are eager to make their content available online while retaining control over copyright and ad revenue."
Access the complete story at the Monitor's Web site.
The author of the book, Community Media: People, Places, and Communication Technologies, Kevin Howley wrote an essay on the need to "reclaim public media" that was published in the Bloomington Alternative last month, and was quoted in recent articles in the Philadelphia Inquirer and on the Canadian Broadcasting Corporation's site.
Back