New CD by David McMillin '06, Outlast The Day, In Stores November 14
November 9, 2006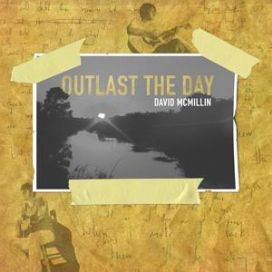 November 9, 2006, Greencastle, Ind. - Outlast The Day, a full-length studio album by 2006 DePauw University graduate David McMillin, arrives in stores November 14. A collection of 15 songs, the disc is available through Awarestore.com and can be digitally downloaded via iTunes.com.
David McMillin has previously released thee CDs. The five-song EP Chelsea Walks, was released September 6, 2005. Prior to that, McMillin released another EP, Between Here and There, and the full-length disc, Where I Belong. A March 29 article in North Carolina's Charlotte Observer stated, "One of the finest in a growing tide of young singer-songwriters, David McMillin's melodic,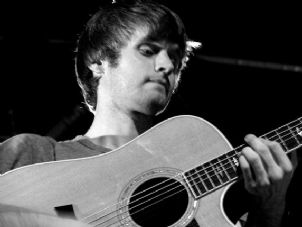 intelligent songs have been featured on FOX's Laguna Beach."
"This is the record I've been working toward," McMillin says of Outlast The Day. "It combines certain elements of Southern rock and folk music to establish an organic groove."
Over the next few months, McMillin will be touring throughout the Midwest, East Coast, and the South in support of the album.
Hear the song "Annabelle" from the new recording by clicking here.
Back