Transparency and Personal Responsibility Needed in Health Care, Writes FSSA Chief Mitch Roob '83
December 18, 2006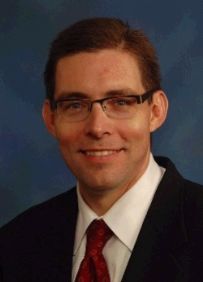 December 18, 2006, Greencastle, Ind. - "Who would buy a gallon of gas or a new car without knowing the price?," asks E. Mitchell Roob, secretary of the Indiana Family and Social Services Administration and 1983 graduate of DePauw University. "While Hoosiers are increasingly concerned about growing health care premiums, they are largely unaware of the costs for specific services. When Hoosiers purchase other items of service, they have access to information about cost, quality and other factors that allow them to make an informed purchasing decision. Why should health care be different?," Roob writes in the Indianapolis Star.
The secretary asserts, "The lack of price transparency in the health-care sector prevents Hoosiers from being smart shoppers of health care. We must have comparable costs and quality factors available for medical services and care." Roob writes in support his administration's "Governor's Plan for a Healthier Indiana," in which Gov. Mitch Daniels "proposes to direct the proceeds from an increase of the price of cigarettes to improve the health of Hoosiers. The plan includes funding for smoking reduction programs and childhood immunizations. It will also provide health insurance to uninsured Hoosiers least able to afford coverage. This innovative plan promotes personal responsibility for health and lays a foundation for greater transparency in health-care co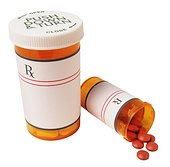 sts and financing," Roob states.
The secretary maintains the plan will decrease the number of uninsured Indiana residents. He concludes, "It's time to stop idly watching Indiana's heath-care statistics move in a negative direction and address health problems head-on. We must protect children from childhood disease and smoking; we must encourage Hoosiers to seek preventive care; we must offer the peace of mind of health coverage to thousands of uninsured Hoosiers; and we must allow personal responsibility to thrive by giving Hoosiers control of their health care decisions. The Governor's Plan for a Healthier Indiana is the way to get there."
Read the complete essay at the newspaper's Web site. Learn more about Mitch Roob in this previous story.
Back