Prof. Stan Warren Examines Impact of YMCA on Indianapolis African-Americans in New Book
July 5, 2006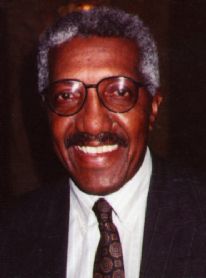 July 5, 2006, Greencastle, Ind. - Stanley Warren, professor emeritus of education at DePauw University, is the author of The Senate Avenue YMCA for African-American Men and Boys. Published by the Donning Company, the book traces the story of the Indianapolis YMCA which served and greatly impacted the city's black community from 1913 to 1959.
A summary of the text notes, "The character of a city is shaped by its institutions and its people. As a local institution, the Senate Avenue YMCA was a fixture in Indianapolis for nearly fifty years. During that time, it was at the center of activity in the African-American community with its cradle-to-the-grave approach ... Acting as a service center and recruiting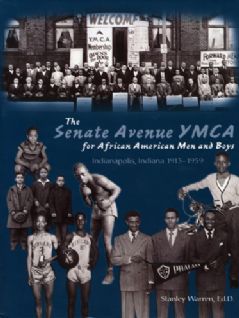 station during World Wars I and II and as a forum for famous individuals from around the country such as Booker T. Washington, Eleanor Roosevelt, Thurgood Marshall, Herman B Wells, Langston Hughes and many more, the Senate Avenue YMCA became a significant part of the fabric that made the YMCA such an important institution in the city."
Learn more at the publisher's Web site.
Stan Warren has served on the board of directors of the Indiana Historical Society, Historic Landmarks Foundation of Indiana, State Student Assistance Commission, and African-American Landmarks Committee, among other organizations. He returned to campus this fall to provide the keynote address to Coming Together 2006.
Read more about Dr. Warren in this previous story.
Back