Marketing Guru Al Ries '50 Discusses "Personal Branding" with Investor's Business Daily
January 9, 2007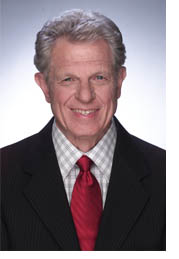 January 9, 2007, Greencastle, Ind. - "Launching a personal branding campaign is similar to a company's developing a branding campaign, says Al Ries, a marketing consultant in Roswell, Ga., and co-author of The Origin of Brands," reports Investor's Business Daily. Ries, a 1950 graduate of DePauw University, is cited in a story that examines how individuals, just like companies, are now branding themselves.
Ries says, "You build a personal brand by standing for something, just as Volvo stands for safety and Mercedes-Benz for prestige." For instance, IBD's Gary M. Stern adds, "When a business executive becomes known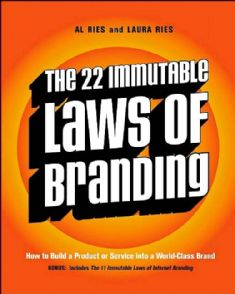 as a 'turnaround expert,' he's developed a personal brand, Ries says."
Access the complete article -- "The Art Of Branding Yourself In Business" -- by clicking here(a subscription may be required).
Al Ries is chairman of Ries & Ries, an Atlanta-based marketing strategy firm. He has authored or co-authored eleven books on marketing including Positioning: The Battle for Your Mind, Marketing Warfare, Focus, The Fall of Advertising & the Rise of PR. Ries was named by PR Week magazine as one of the 100 most influential public relations people of the 20th century. Learn more in this previous story.
Back