Justice Dept. Aide's Testimony Leaves Prof. Ken Bode with "Net Information Loss"
May 25, 2007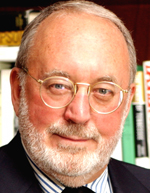 May 25, 2007, Greencastle, Ind. - In testimony before the House Judiciary Committee this week, Monica Goodling, former White House liaison for the Department of Justice, "did [attorney general Alberto] Gonzales no favors by contradicting his sworn testimony that he had no role in the firings, citing inaccuracies in his public accounts and saying he attended the critical meeting on the matter," writes Ken Bode. "She also admitted that Gonzales had tried to align her upcoming testimony with his own," notes DePauw University's Eugene S. Pulliam Distinguished Visiting Professor of Journalism in an op-ed published in today's Indianapolis Star.
"In her opening statement, Goodling admitted she had gone too far in using political litmus tests to approve candidates for jobs in the Justice Department," states Dr. Bode, a former network news correspondent for NBC and CNN. "Asking party affiliation and whom they had voted for, to candidates for civil service as well as political jobs, she crossed the line of legality."
The professor notes, "Ms. Goodling did the job her lawyers trained her to do, admitting to nothing more than having the worst memory in Washington this side of Gonzales himself. Her answers: 'I can't be sure,' 'I don't remember,' 'I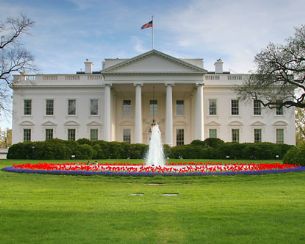 don't know,' 'I can't estimate,' 'I have conflicting memories at this point,' 'I couldn't say,' 'I can't think of an example' ... Listening to Goodling for a full day of testimony, the C-SPAN viewing audience might have come away with a net information loss. But you did get the unavoidable impression that this beautiful young woman with her long, golden tresses was somebody's tool in the administration's efforts to populate the Department of Justice with 'loyal Bushies.'"
Access the complete column at College News.org.
In last Friday's Star, Ken Bode previewed Goodling's testimony. Read more in this previous article.
Source: Indianapolis Star
Back