Talk of "Lucky" 7s is "Foolishness," Prof. Woody Dudley Tells Miami Herald
July 7, 2007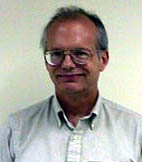 July 7, 2007, Greencastle, Ind. - "What's all this about the number seven anyway? Is it really lucky?," writes Fred Tasker in today's Miami Herald. "Ask Underwood 'Woody' Dudley, a Ph.D. mathematician retired from DePauw University and author of the book Mathematical Cranks (Spectrum, 1992). 'It's all foolishness,' he says. `Just as foolish as astrology.'"
In his 07-07-07 article, Tasker continues, "Number mysticism, the attempt to create insights into the universe, reaches back to the ancient Greeks, (Dudley) says. Modern numerology, putting that mysticism to practical use by asking numbers to guide peoples' lives, was invented around 1900 by Josephine Balliett, a philosopher from Atlantic City, N.J., he says. Balliett wrote about the philosophy of numbers, their tones and colors, number vibrations and such."
Dr. Dudley, professor emeritus of mathematics who taught at DePauw from 1967 to 2004, tells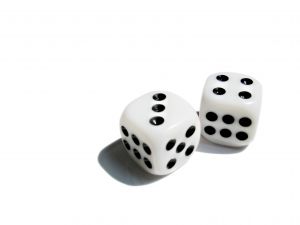 the Florida newspaper that Balliett "had the idea of assigning numbers to people and things, just like astrological signs telling them whom to marry. It probably doesn't do any harm, unless it tells you you shouldn't marry somebody because he doesn't have the right number."
Access the complete text at the Herald's Web site.
Woody Dudley was quoted in another story on "lucky sevens" which appeared on MSNBC.com Tuesday. He discussed mathematical "cranks" in this 1986 article.
Source: Miami Herald
Back