Acclaimed TV Producer and Songwriter John Feld '84 Releases CD, Ordinary Life
August 28, 2007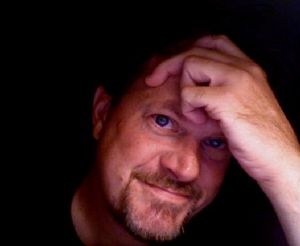 August 28, 2007, Greencastle, Ind. - John C. Feld, an Emmy Award-winning television producer and 1984 graduate of DePauw University, has released his first compact disc of original songs, Ordinary Life. The 10-track album is available through CD Baby.com and iTunes.
A communication major at DePauw, Feld's television career began when a University internship landed him at the CBS daytime serial, As the World Turns. Upon graduation, John returned to New York and began a 4-year stint working for another CBS soap opera, Guiding Light. Then, after helping to produce a couple of failed network pilots and a brief move to Los Angeles, Feld began working on one of television's first "millennium specials" -- A&E's The Class of the 20th Century, which was hosted by Richard Dreyfus and won the Cable Ace Award for best documentary series.
Feld has also served as senior writer/producer for Grinker & Company in New York, producing and directing numerous cable television projects. In 2000, he was executive producer of political programming for that year's New Hampshire primary events on PBS. The following year, Feld won his first Emmy Award for his work on the syndicated Martha Stewart Living television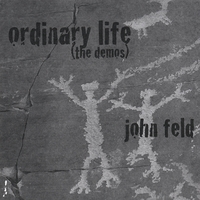 series. Most recently, Feld has served as director of programming and production for Country Music Television in Nashville, creating and supervising television projects for Carrie Underwood, Shania Twain, Keith Urban and Rascal Flatts, among others.
John Feld tends to his musical career in his spare time. The DePauw alumnus has written songs for both Guiding Light and One Life to Live. He also had a song on the Grammy-nominated Ernestine Anderson blues album, Blues, Dues and Love News, which was released on Quincy Jones' label. Ordinary Life compiles a group of demos written and produced by Feld over the last few years in New York and Nashville.
Learn more at Feld's Web site.
Back