Gift Will Bring 100+ Original Andy Warhol Photographs to DePauw's Permanent Collection
October 26, 2007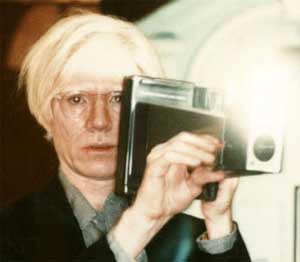 October 26, 2007, Greencastle, Ind. - DePauw University's Richard E. Peeler Art Center is among 183 college and university art museums across the United States which will benefit from a gift by the Andy Warhol Foundation for the Visual Arts. The gift, made through the Andy Warhol Photographic Legacy Program in honor of the foundation's twentieth anniversary, consists of 28,543 original Warhol photographs valued in excess of twenty-eight million dollars. Early next year, DePauw will receive approximately 100 of Warhol's Polaroids, as well as 50 black-and-white prints.
The Andy Warhol Photographic Legacy Program offers institutions the opportunity to bring a significant number of photographs into their permanent
collections. The original Polaroid photographs and gelatin silver prints are being selected by Jenny Moore, curator of the Photographic Legacy Program.
"A wealth of information about Warhol's process and his interactions with his sitters is revealed in these images," Moore notes. "Through his rigorous -- though almost unconscious -- consistency in shooting, the true idiosyncrasies of his subjects were revealed. Often, he would shoot a person or event with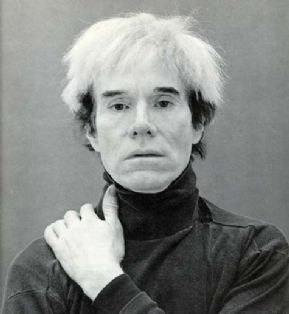 both cameras, cropping one in Polaroid color as a 'photograph' and snapping the other in black and white as a 'picture.' By presenting both kinds of images side-by-side, the Photographic Legacy Program allows viewers to move back and forth between moments of Warhol's 'art', 'work', and 'life' -- inseparable parts of a fascinating whole."
"This generous gift is a major coup for DePauw," says Kaytie Johnson, director and curator of University Galleries, Museums and Collections. "Andy Warhol is one of the most important artists of the 20th century, and we are incredibly fortunate to be able to add this impressive group of his photographs to the University's permanent art collection. They'll certainly become a highlight of our collection, and will certainly be excellent teaching tools for students and members of the faculty for years to come."
In its 20 year history, the Andy Warhol Foundation for the Visual Arts has awarded more than $200 million in cash grants and donations. Visit the foundation online.
Back