Senior Quoted in Wall Street Journal Story on Colorado Rockies' Owners
October 24, 2007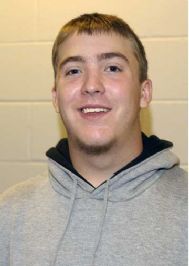 October 24, 2007, Greencastle, Ind. - An article in today's
Wall Street Journal
on the sometimes contentious relationship between Colorado Rockies owners Dick and Charlie Monfort and the team's fans offers insight from a DePauw University senior. Since 1995, payroll cuts and losing seasons have increased fan disenchantment with the owners. Charlie Monfort has stated, "If people want to say that we are a minor-league team for the Yankees ... so be it."
The Journal's Adam Thompson writes, "Dan Lucero, a DePauw University college student who helps run one of the biggest Rockies fan blogs, Up In The Rockies, says such statements from the Monforts are why they 'should probably stop talking to the media. Every time they do an interview or say something they say something that makes them look bad.'"
Later in the story, Thompson notes that with the Rockies in the World Series, "The Monforts are now receiving credit for keeping general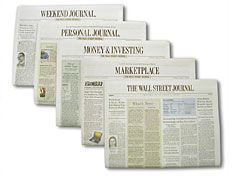 manager Dan O'Dowd and manager Clint Hurdle amid much of the losing, an unusual approach in the hair-trigger sports world, and for investing in a strong minor-league system. The brothers vowed to raise the team's payroll for 2008 -- at $54 million, it is less than half that of their World Series opponents, the Red Sox. But even this euphoric run hasn't prevented some fans from cringing at a Colorado Business magazine article where Dick Monfort said the team would 'probably' limit itself to offering players contracts no longer than four years in an era when the best players can get seven-year deals."
Read the complete text, "Can a World Series Save A Rocky Relationship?," at the newspaper's Web site (a subscription to the Journal may be required).
Dan Lucero, a Media Fellow from Centennial, Colorado, was also cited in an October 5 Denver Post story on the superstitions of Rockies fans. 
Back