Electronic Arts Looks to Regain its "Mojo" with Kathy Vrabeck '85
November 23, 2007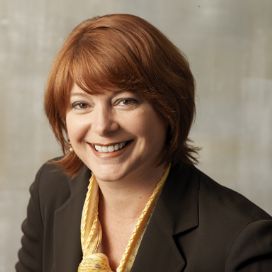 November 23, 2007, Greencastle, Ind. - "Electronic Arts is the [video game] industry giant with $3 billion in sales last fiscal year, but its theme a while has been about how it's going to get its 'mojo' back," notes the San Jose Mercury News' Dean Takahashi. "Under new CEO John Riccitiello, one of the people who has to undertake this task is Kathy Vrabeck, who runs the new EA Casual Entertainment Label division established this summer." Vrabeck, a 1985 graduate of DePauw University, is the subject of a Q&A with the reporter.
"We're not doing hardcore shooters," Vrabeck says of the games her division is producing. "It allows us to focus on all of these consumers who do not associate themselves with video gaming but don't think twice about going online and playing Scrabble for hours."
She adds, "One of the issues in video games, as we talk about monetizing them, is that we put them in a box and sell them at retail. That's not the model that wins in casual gaming. Those who are currently in casual gaming have not figured out all the ways to monetize the business. But it has a lot of attraction, ranging from the longevity of the consumer to the large numbers. The EA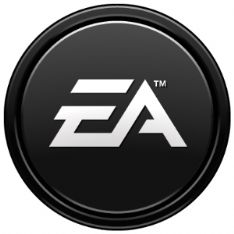 Mobile game has a big business, but they get there $2 to $3 at a time, once you split game revenues with wireless carriers."
Takahashi writes, "Vrabeck said her team, including new marketing chief Russell Arons, is investigating how to create better games for young girls, one of the ignored segments of gaming. She thinks that the traditional approach to games for girls has been 'make it pink' and that won't work. Now she believes games for girls have to include some kind of social element, like chatting with phones. 'I think that will lead to breakthroughs for girls,' she said. As for the future, she said EA Casual will 'focus on the consumer in a way that others do not traditionally do.'"
Read the complete interview at the Mercury News' Web site.
Learn more about Kathy (Patterson) Vrabeck in this previous story.
Back