After 30+ Years with John Mellencamp, Mike Wanchic '74 Still Going Strong
December 10, 2007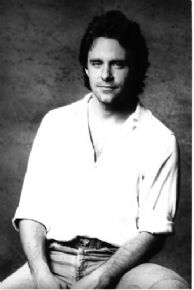 December 10, 2007, Greencastle, Ind. - "When we were just starting out, as musicians in the late '70s, we thought maybe we ought to be in L.A.," says Mike Wanchic, who has been touring and recording with John Mellencamp for more than three decades. "The truth of the matter is, with the way the industry functions today, and the Internet, it doesn't matter where you live," adds Wanchic, a member of DePauw's Class of 1974, who resides in Bloomington, Indiana, where Mellencamp is based.
Wanchic talks with New York's Rochester Democrat and Chronicle about his career, his role as guitarist in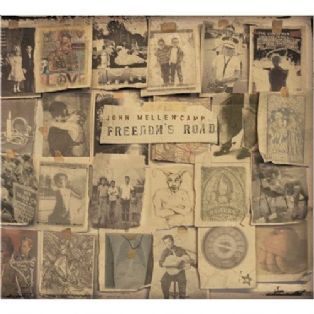 Mellencamp's band, and the albums he has produced�with Mellencamp and for other artists, including James McMurtry and Blessid Union of Souls.
"Obviously, I want him to last forever," Wanchic says of Mellencamp, who recently revealed that he is among the latest inductees into the Rock and Roll Hall of Fame. "Even at this point, we've outlasted virtually every American band in history. We've been together 32 ... no, 33 years. Who was the person who decided that rock and roll should be age specific? I'm more skilled and better at my job and craft than I have ever been. And John's a better songwriter than he has ever been. There's no reason now to shut it down."
Access the complete text at the newspaper's Web site.
Learn more about Mike Wanchic in this previous story.
Back