Homebuilder Doug Smith '85 Discusses Fallout From "Mortgage Meltdown"
January 19, 2008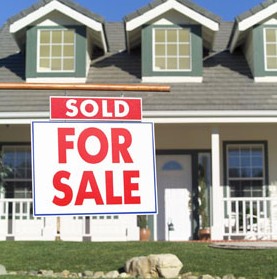 January 19, 2008, Greencastle, Ind. - "The last quarter was the most challenging environment since the downturn started in July 2005," Doug Smith, president of Virginia-based homebuilder Miller & Smith and 1985 graduate of DePauw University, tells the Wall Street Journal. "All of the ramifications from the mortgage meltdown really took hold." Smith is quoted in a story examining a report from the Commerce Department that housing starts hit a 16-year low last month.
The Journal's Michael Corkery notes that Miller & Smith sold 350 homes last year, and writes, "Mr. Smith said many buyers walked away from homes that had been started because they couldn't obtain financing. That left him with standing inventory to sell. 'The mortgage crisis has really educated builders,' he said. 'We are all recognizing that we need to get supply in line.'"

Access the complete article at the Journal's Web site(a paid subscription may be required).
Learn more about Doug Smith in this previous story.
Back