David McMillin '06 Begins Nationwide Tour with Shelby Lynne
March 25, 2008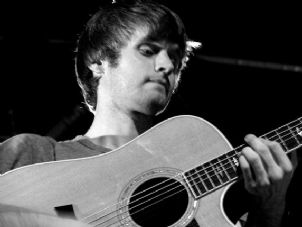 March 25, 2008, Greencastle, Ind. - Singer-songwriter David McMillin, a 2006 graduate of DePauw University, is serving as the opening act for Lost Highway/Universal recording artist Shelby Lynne. The first show is scheduled for this Friday at Nashville, Tennessee's Polk Theater. Dates are scheduled through May 4.
McMillin's recordings include the full-length compact disc, Outlast The Day. North Carolina's Charlotte Observer has called McMillin, "One of the finest in a growing tide of young singer-songwriters." He is scheduled to perform at DePauw (without Lynne) on April 11.
Lynne is touring in support of her acclaimed new album, Just A Little Lovin', which features her interpretations of songs made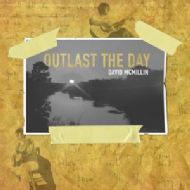 famous by Dusty Springfield. In naming the disc "Recording of the Month," Stereophile said the performances display "that Shelby Lynne is, at bottom, a serious fan who is both aware of and comfortable celebrating the gifts of a singer she obviously counts as an influence and a model." Lynne won a 2001 Grammy Award for "Best New Artist" for I Am Shelby Lynne, which was actually her sixth full-length record.
A list of tour dates can be accessed here. An upcoming Lynne-McMillin concert in New York is noted in New Jersey's Newark Star-Ledger.
Learn more about David McMillin in this previous article.
Back