Cell Phone Gaming "Leading the Way," Says EA's Kathy Vrabeck '85
March 27, 2008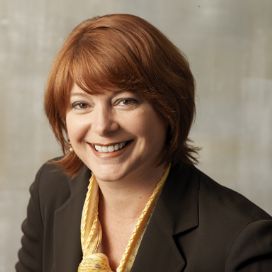 March 27, 2008, Greencastle, Ind. - "The cell phone is the platform that is leading the way in growing the casual gaming market," Kathy Vrabeck, president of EA Casual Entertainment and 1985 graduate of DePauw University, tells Creativity. The magazine provides an "in depth look at the evolving gaming industry," and how its "expanded audience has meant a whole new way of thinking about gaming for developers, marketers and players."
Vrabeck says, "Games like Tetris, Bejeweled and Solitaire appeal to a broad audience and have been the defining applications on cell phones to date. Newer handsets with larger screens are enabling advanced 3D graphics as well as connected and multiplayer features, a dramatic increase from the black and white games of just a few years ago. This evolution will expand the types of games that can be offered on handsets and should attract new consumers to cell phone gaming."
The story reports, "The global video game business is sprinting towards a $40 billion annual take with last year's U.S. market alone bringing in a healthy $19 billion. That record haul was despite the sluggish economy ... The average age of a gamer today is 33, according to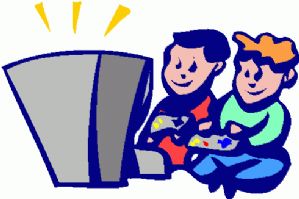 the Entertainment Software Association, but over one quarter of gamers are older than 50. New gamers are entering the market as young as three years of age and a new audience of lapsed gamers is also expanding the demographic."
Read the complete article at Creativity's Web site.
Kathy (Patterson) Vrabeck was appointed to her current post in June 2007. She previously served as president of Activision Publishing and has been named on the Hollywood Reporter's list of the "100 Most Powerful Women in Entertainment." Learn more about her by clicking here.
Back