Prof. Tom Hall to Address University of Pittsburgh Conference on Andre Gunder Frank
March 31, 2008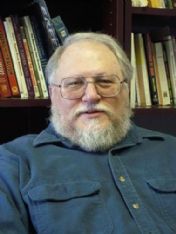 March 31, 2008, Greencastle, Ind. - Thomas D. Hall, Edward Myers Dolan Professor of Anthropology at DePauw University, will be among the presenters at a conference honoring the life and work of the late Andre Gunder Frank at the University of Pittsburgh. Dr. Hall will discuss "Critical Social Science" in a plenary session scheduled for 4:30 p.m. on April 12. The three-day (April 11-13) conference is titled, "Aundre Gunder Frank's Legacy of Critical Social Science."
At the session, Professor Hall, who is chair of DePauw's sociology and anthropology department, will be joined by Immanuel Wallerstein, professor emeritus of sociology at Yale University; and Christopher Chase-Dunn, distinguished professor of sociology and director of the Institute for Research on World-Systems at the University of California, Riverside.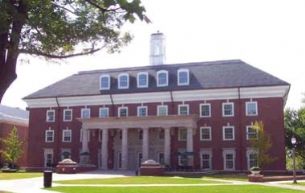 Frank, who died in 2005, was a pioneer in global analysis in history and social science. The conference "will assemble the noted scholars with whom Frank worked and debated, to remember Frank's contributions and to identify future directions of study in the field of critical social science." Topics to be addressed will include: underdevelopment and dependency in Latin America, world accumulation and world system, East Asia in the world economy, and contemporary political and economic analysis.
Learn more by clicking here.
Back