Prof. Kevin Howley Analyzes Three Films for Social Movement Studies
April 27, 2008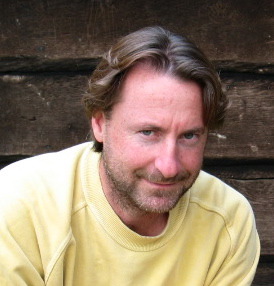 April 27, 2008, Greencastle, Ind. - Kevin Howley, associate professor of communication at DePauw University, contributes a review to the May issue of the journal, Social Movement Studies. Howley's contribution, "Through an Activist Lens: Social Movement Theory and Practiece" examines three productions by Big Noise Films: Zapatista, This is What Democracy Looks Like and The Fourth World War.
The professor, who authored the book Community Media: People, Places, and Communication Technologies, writes, "activist video, like the documentary work of Big Noise Films discussed herein, provide an exceptional lens to evaluate and refine extant social movement theory and practice. Furthermore, video activism of this sort associated with the titles under consideration here helps to bridge the divide between activists and academics. Indeed, activist video may be at the vanguard of 'movement-related scholarship (Bevington & Dixon, 2005) that has emerged in the context of the global justice movement."
Dr. Howley's four-page essay concludes, "I want to signal the relevance of activist video,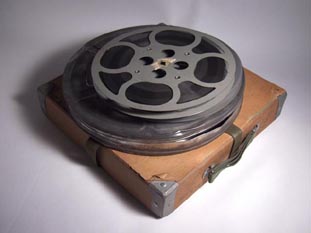 exemplified by the work of Big Noise Films, to the discursive struggles playing out across the globe. If media systems and regimes of representation are implicated in perpetuating economic injustice and authoritarian modes of governance, then movement studies should make use of, and attend to, the 'politics of connections' realized within and through activist video."
Social Movement Studies is an international and inter-disciplinary journal providing a forum for academic debate and analysis of extra-parliamentary political, cultural and social movements throughout the world. Visit the publication online by clicking here.
Back