DePauw Students Assist Local Convention and Visitors Bureau
April 24, 2008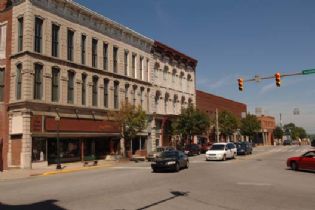 April 24, 2008, Greencastle, Ind. - DePauw University students are lending their talents to aid the Putnam County Convention and Visitors Bureau. Greencastle's Banner-Graphic reports that some DePauw students have volunteered to act in a 20-minute play, Hoosier Hillbilly Wedding, which will be performed "at around 12:30 p.m. Monday at Cataract Falls. The show will be put on for an audience of out-of-town visitors headed to the area on a tour bus."
Adam Coates writes, "It appears to be similar to shows put on for tour groups in Branson, Mo. The basic idea is a 'shotgun wedding' that is meant to be a comedy. Students from DePauw University have agreed to act out the play. [Convention and Visitors Bureau executive director Karla] Lawless said she tried to get local residents to do it, but to no avail."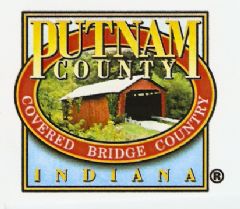 The text continues, "It's one of several new attractions the CVB has created to encourage tourism in the area. So far they've booked six tour buses for the year."
The participating students are: Timothy Fox, Bradley King, Elizabeth Orsborn and Donald Smith.
Access the complete story, "Officials hope 'shotgun wedding' will draw more tourism," at the newspaper's Web site.
Back