Service Providers "Struggling" as Gas Prices Escalate, Notes Angie Hicks '95
May 15, 2008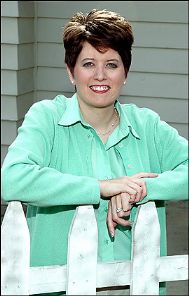 May 15, 2008, Greencastle, Ind. - "Service providers around the country are struggling with how to respond to the skyrocketing fuel costs," Angie Hicks, co-founder of Angie's List and 1995 graduate of DePauw University, tells the Los Angeles Times. According to the story, "Record gasoline and diesel prices are squeezing service businesses, many of which are passing the costs along."
A recent survey by Angie's List finds that 85% of service providers say fuel costs have hurt profits, and 60% are adopting fuel surcharges or higher rates to cover the spike, the article notes.
"Over the last couple of months, we have been looking at fuel costs in our surveys," says Hicks, who was an economics major and Management Fellow at DePauw. "We wanted to know how the companies were handling them, and we wanted customers to have a clear understanding of what they are going to be paying for."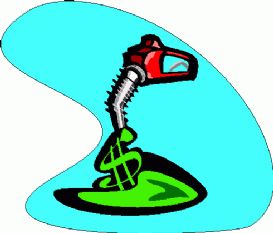 The full story can be accessed at the Web site of the Salt Lake Tribune.
Angie's List has more than 600,000 members in 124 cities across the United States. The company creates, maintains and provides to its members a list of home service providers (such as electricians and plumbers) with a track record of satisfying customers.
Learn more in this previous story.
Back