Prof. Glen Kuecker Publishes Latin American Social Movements in the Twenty-First Century
May 29, 2008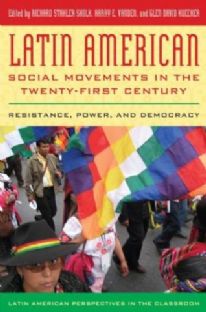 May 29, 2008, Greencastle, Ind. - Glen David Kuecker, associate professor of history at DePauw University, is co-editor of Latin American Social Movements in the Twenty-First Century: Resistance, Power, and Democracy. Published by Rowman & Littlefield, the book also includes a chapter written by Dr. Kuecker, "Fighting for the Forests Revisited: Grassroots Resistance to Mining in Northern Ecuador."
Francisco Panizza of the London School of Economics and Political Science calls the new work, "A wide-ranging and up-to-date study of the role of social movements in the fight for social and political change in contemporary Latin America. Extremely useful for understanding grassroots politics in the region."
A synopsis of the title states, "This clearly written and comprehensive text examines the uprising of politically and economically marginalized groups in Latin American societies. Part introductions help students contextualize the essays, highlighting social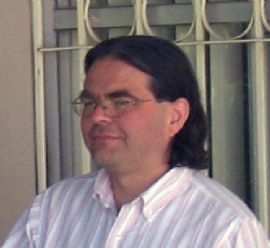 movement origins, strategies, and outcomes. Thematic sections address historical context, political economy, community-building and consciousness, ethnicity and race, gender, movement strategies, and transnational organizing, making this book useful to anyone studying the wide range of social movements in Latin America."
Learn more by clicking here, and order the book at Amazon.com.
Glen Kuecker is the recipient of a University Professor Award for 2008-2012. Details can be found in this previous story.
Back