Article on "Indispensable" Devices Profiles Mitch Roob '83
June 2, 2008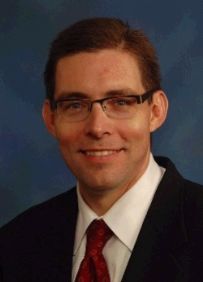 June 2, 2008, Greencastle, Ind. - "Mitch Roob oversees a state agency with a $6.5 billion budget and thousands of employees who deliver a range of services to more than a million Hoosiers," begins an Indianapolis Business Journal story. It says the 1983 DePauw University graduate would "be lost without his BlackBerry. As secretary of the Indiana Family and Social Services Administration, Roob is known for his timely responses to government officials and policymakers -- something that would be much more difficult without on-the-go access to his phone, e-mail and other desktop resources."
IBJ profiles Roob and other Indianapolis professionals "who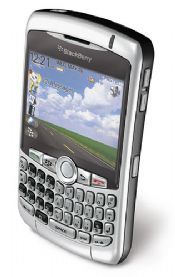 use enhanced mobile devices, or smartphones, to keep tabs on their work and increase their productivity away from the office."
"I haven't named it yet, [but] it's pretty much a part of me," Roob jokes of the device he's relied upon since 2001. The article adds, "He uses his BlackBerry in the bathroom and while riding his bike, among other places. And although he won't admit using it when he's driving, he doesn't deny it, either."
Access the complete story, "Getting smarter: Evolving mobile phones indispensable for today's on-the-go technology 'addicts,'" at IBJ.com.
Mitch Roob will present the silver anniversary address to the 25th reunion of his Class of 1983 on Saturday, June 14, at DePauw. Learn about Alumni Reunion Weekend 2008 by clicking here.
Back