Arkansas Governor Appoints Prof. Ralph Gray to New Economic Post
May 19, 1967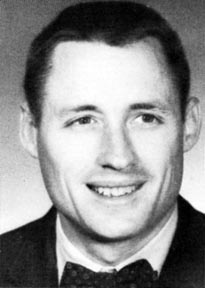 May 19, 1967, Greencastle, Ind. - "Dr. Ralph Gray, DePauw University's 'Best Teacher for 1967.' has been appointed development economist for Arkansas' new Economic Development Administration," reports today's Indianapolis Star. "His duties will involve serving in an advisory capacity to Governor Winthrop Rockefeller on such fiscal matters as taxation, borrowing and spending programs."
The 35-year-old Gray will begin the 13-month assignment in August. He will be on special leave of absence from DePauw during the appointment. In Arkansas, he will assist in the coordination of state-initiated economic development programs aimed at spurring the state's economic growth as well as helping formulate state policies, plans and actions in response to federally financed programs.
The Star notes, "Gray joined the DePauw economics department faculty in 1965 after teaching at Ohio University and the University of Arkansas." The professor has authored articles for the National Tax Journal,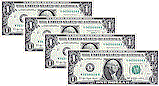 Municipal Finance and other professional journals.
Learn more about Dr. Gray in this previous story.
Back