Tim Solso '69 Leads 'The Ultimate Growth Engine': Industry Week
June 21, 2008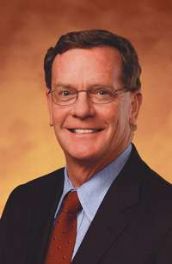 June 21, 2008, Greencastle, Ind. - "Cummins remains on track for further profitable growth -- this year and beyond -- despite the economic uncertainty affecting some of our U.S. consumer-oriented markets," the company's chairman and CEO, Tim Solso, is quoted in Industry Week. Solso, a 1969 graduate of DePauw University, adds, "We have gained share in key markets in the U.S. in the past year, and our international presence continues to strengthen."
The magazine's latest issue includes an article which is headlined "Cummins Inc.: The Ultimate Growth Engine." Jonathan Katz writes, "Cummins Inc. is shining in an otherwise dismal economy as it's on pace to shatter its 2007 net-earnings record of $739 million, which if accomplished would mark the fifth-consecutive year of record growth."
Read more at Industry Week.com.
A member of DePauw University's Board of Trustees, Tim Solso is among the finalists for the Ernst & Young Entrepreneur of the Year award in the Midwest. He was recently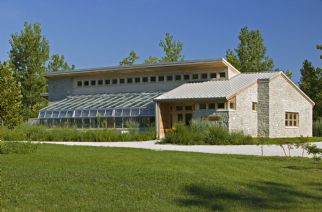 honored with the Anti-Defamation League's "Man of Achievement Award," as well as the 2007 International Executive of the Year award from the Academy of International Business (AIB), the 2007 Six Sigma CEO of the Year Award, and the American Business Award for "Best Chairman."
Solso and his wife, Denise Manning Solso ('69), provided a gift to the University that created an approximately 3800-square foot laboratory building, Manning Environmental Field Station, within the 520-acre DePauw University Nature Park. Read more in this previous story.
Back