D-I Valpo "Happy and Sad" to Lose Hoops Player to Tigers
July 10, 2008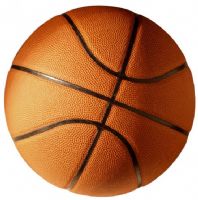 July 10, 2008, Greencastle, Ind. - "I'm sad and happy about Matt," says Valparaiso University head men's basketball coach Homer Drew of Matt Bennett, "who left VU for DePauw after two seasons as a walk-on," according to the Gary Post-Tribune. Drew continues, "I'm sad because he was such a delight and he made coaching very enjoyable. But I'm happy because he's going to have a chance to be on a team where he's going to be able to show the talent and athleticism that he possesses for basketball."
Access the story by Mark Lazerus at the newspaper's Web site as well as a second article which mentions Bennett.
You're also invited to visit the DePauw men's basketball team's online home.
Back