Kathy Vrabeck '85 Tells AP of Video Game Industry's New "Focus"
July 18, 2008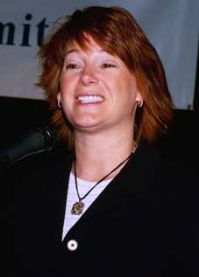 July 18, 2008, Greencastle, Ind. - "To succeed you need to target your product in a more focused way," says Kathy Vrabeck, president of EA Casual Entertainment and 1985 graduate of DePauw University. Vrabeck is quoted in an Associated Press story which examines how video game companies are increasingly reaching out to specific demographic groups such as girls, adults and women. "It's a rare, rare product that appeals to any gender, demographic, age."
Barbara Ortutay writes, "A tough little blob must splash color over a town wallowing in gray. Bug-eyed rabbits do a dance routine. And then there's the "perfect equine farm" of wild horses for little girls to tame and train. These video games don't sound like anything that would grab a teenage boy's attention, and that's the point. They are part of an important expansion of the video game industry as it works to pull in women, girls and other demographics and cement its place as mainstream entertainment ... While the divide still exists, games for people who don't fit into the stalwart category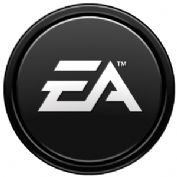 of 18-to-34-year-old men are a fast-growing segment of the $18 billion U.S. video game market. Analyst Michael Pachter of Wedbush Morgan estimates that five years ago, up to 90 percent of gamers were the core audience of young men. Today, it's more like 60 to 70 percent."
You'll find the full text at the Web site of California's Contra Costa Times.
Kathy (Patterson) Vrabeck previously served as president of Activision Publishing and has been named on the Hollywood Reporter's list of the "100 Most Powerful Women in Entertainment." Learn more in this previous story.
Back