Brad Ward '05 to Lead Huntingburg Foundation
August 12, 2008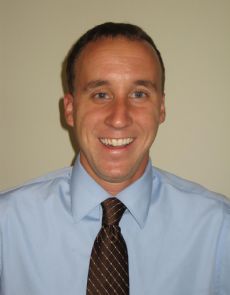 August 12, 2008, Greencastle, Ind. - "Brad Ward, 26, a graduate in sociology from DePauw University, has assumed the position of executive director of the long-established Huntingburg Foundation, which supports a variety of community programs," reports the Evansville Courier & Press. In his new role, Ward -- a 2005 DePauw graduate -- will mobilize and facilitate endeavors in philanthropy, stewardship, giving and serving for the common good of Huntingburg and Southwest Dubois County, Indiana.
Ward joins the Foundation after serving three years for the American Cancer Society in Bloomington, Indiana, where he was community development director. He has also served as a member of the board of directors of Teen Outback, a youth service center in Huntingburg.
"This is a Foundation that serves a community where we know each other, where the needs are immediate and relevant," says Ward, who was a Bonner Scholar at DePauw. "It provides the community a vehicle to give large or small gifts for a stronger and better community today and tomorrow."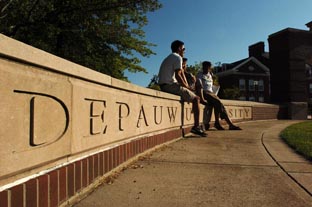 Since 1977, the Huntingburg Foundation has distributed more than $1.4 million in charitable grants, scholarships, and pass-through accounts for organizations in Dubois County. In 2007, it funded and completed the $3.8 million Huntingburg Event and Community Center.
Read the full story at the newspaper's Web site.
Back