Prof. Emeritus Woody Dudley Discusses "Cranks" with Chronicle of Higher Education
August 12, 2008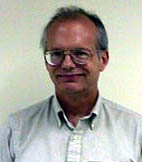 August 12, 2008, Greencastle, Ind. - "While most professors keep the obsessed at arms' length, Underwood Dudley has gone hunting for them," notes the Chronicle of Higher Education. "An emeritus professor of mathematics at DePauw University, Mr. Dudley wrote a book called Mathematical Cranks and a follow-up called The Trisectors, about amateurs who are convinced they have discovered something ABSOLUTELY AMAZING."
The article, which appears in the current (August 15) issue, takes a look at college professors' "crackpot files" -- which Richard Monastersky describes as e-mails and other messages "that are too weird, funny, or creatively punctuated to throw away." Some of the messages are from strangers sharing their "discoveries."
Monastersky writes, "When asked what kind of advice he would give other researchers, Mr. Dudley does not equivocate. 'You want to discourage the cranks as much as possible,' he says. 'Try to get them to quit, throw their stuff away. Tell them there's a federal law against this stuff, and if they don't stop, they'll be thrown in jail. Anything to get them to quit.'"
The Chronicle notes, "While doing research for his books, Mr. Dudley says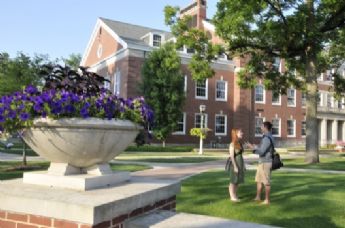 he corresponded with hundreds of cranks and even visited three of them. One person he quoted anonymously sued him unsuccessfully three times and even sought him out at home, but fortunately Mr. Dudley was out. Could Mr. Dudley, himself, be a bit obsessed when it comes to the topic of cranks? 'That's too strong.' he says. 'I'm just interested.'"
Access the story at the Chronicle's Web site (a paid subscription is required).
Learn more about Woody Dudley in this previous article.
Source: Chronicle of Higher Education
Back