Prof. Kevin Howley Contributes to European Journal of Cultural Studies
August 14, 2008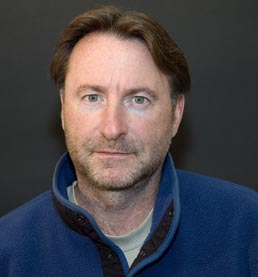 August 14, 2008, Greencastle, Ind. - Kevin Howley, associate professor of communication at DePauw University, contributes a book review to the latest issue (August 2008, Volume 11, No. 3) of the European Journal of Cultural Studies. Dr. Howley offers an analysis of Media and Public Spheres, edited by Richard Butsch and published by Palgrave Macmillan.
"Moving from cross-media case studies that take up fundamental questions related to the character and conduct of rational deliberation, to media-specific studies of print, film, radio, television and the Internet, Media and Public Spheres charts the myriad ways in which publics construct and participate in the public sphere," Howley writes. "While this collection does not supply easy answers to the challenge of public deliberation in heterogeneous, stratified and highly mediated societies, Media and Public Spheres demonstrates the fertility of [Structural Transformation of the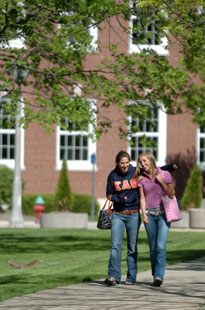 Public Sphere author Jurgen] Habermas' ideas for scholars of political science, sociology, journalism, history, media and cultural studies. Equally important, this timely and insightful volume underscores the need for rigorous empirical analysis of the limits and possibilities of public deliberation and participatory democracy in an era marked by corporate consolidation of the media landscape on the one hand and rapid technological development on the other."
European Journal of Cultural Studies promotes a conception of cultural studies rooted in lived experience. Learn more and access Kevin Howley's book review at the publication's Web site.
Dr. Howley recently wrote an essay an essay, "Democracy Now! Decolonising U.S. News Media," for the online journal Transformations as well as an op-ed to the Bloomington Alternative.
Back