"Propaganda Model" and Modern News Media Examined by Prof. Kevin Howley
August 25, 2008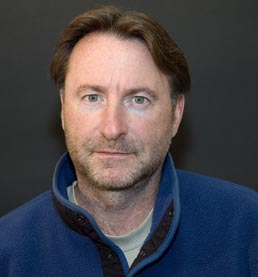 August 25, 2008, Greencastle, Ind. - According to Kevin Howley, associate professor of communication at DePauw University, "the implications of the propaganda model are quite clear: in the absence of an independent press -- free from direct and indirect manipulation by powerful economic interests on one hand, and government entities on the other -- the prospects for democratic self-governance are slim to none." In this week's edition of Indiana's Bloomington Alternative, Dr. Howley offers an analysis of the "propaganda model" espoused in Edward Herman and Noam Chomsky's Manufacturing Consent: The Political Economy of the Mass Media twenty years ago and its relevance to the current mass communication landscape.
The study provided a mechanism "for analyzing and explaining U.S. press performance and behaviors," writes Howley. "Briefly stated, the propaganda model identifies five factors -- ownership, advertising, sourcing, flak and anticommunist ideology -- that act as 'filters' through which information is processed by news workers and organizations. In turn, these filters affect how news stories are selected and framed for presentation to the American public."
The professor declares, "Notwithstanding two decades of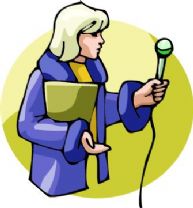 critique and refinement, recent events underscore the continued relevance of the propaganda model for understanding how and why U.S. news media operate as they do." He asserts, "In the 20 years since Manufacturing Consent was published, four of the five filters that Herman and Chomsky identified in the propaganda model have intensified."
The full essay, "The propaganda model redux," can be found at College News.org.
Kevin Howley recently wrote an essay an essay, "Democracy Now! Decolonising U.S. News Media," for the online journal Transformations as well as a book review for the European Journal of Cultural Studies. He is the author of Community Media: People, Places, and Communication Technologies.
Back