Confusion Grows as Term 'Journalism' Expands, According to Prof. Bob Steele '69
September 14, 2008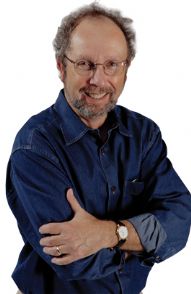 September 14, 2008, Greencastle, Ind. - "An independent videographer may be doing just as legitimate journalism as the local NBC affiliate in town," Bob Steele, Eugene S. Pulliam Distinguished Visiting Professor of Journalism at DePauw University, tells the Pioneer Press of St. Paul, Minnesota. A follow-up to this month's Republican National Convention examines the arrests of 30 to 50 persons who claimed to be working journalists but, according to police, in many cases turned out to be bloggers and other non-traditional reporters.
Steele tells the newspaper the definition of journalism is expanding, as is the alternative media landscape. "It's confusing, and it's uncomfortable, but we've got to figure out ways to do it."
The story by Jason Hoppin also notes, "A press pass doesn't give reporters any rights to interfere in police actions, Steele said." The article points out that the professor is based at the "Pulliam Center for Contemporary Media at DePauw University."
The complete text -- "Protester or press? During RNC, it often didn't matter: Police criticized for arrests, but journalists were hard to distinguish" -- can be found at the newspaper's Web site.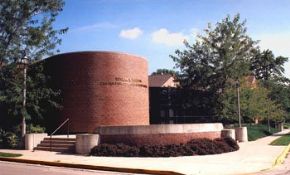 Bob Steele is a 1969 graduate of DePauw who also serves as as Nelson Poynter Scholar for Journalism Values at the Poynter Institute. Earlier this weekend, he was quoted in this ABC News story and offered analysis to a Tuesday article in the Chicago Tribune.
Learn more about Dr. Steele, who has been called a "journalism treasure" by the American Press Institute, by clicking here.
Source: St Paul (Minn.) Pioneer Press
Back