Forbes Column on Changing Video Game Industry Quotes EA's Kathy Vrabeck '85
September 30, 2008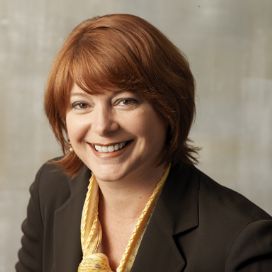 September 30, 2008, Greencastle, Ind. - "I think [Nintendo] will be the first to tell you they have not expanded gaming households, but they have expanded the number of people in the household who are playing," Kathy Vrabeck, president of Electronic Arts' Casual Entertainment division, tells Forbes. "The core consumer ... represents a smaller percentage of users -- but the lion's share of the revenue dollars." However, the 1985 graduate of DePauw University adds, the industry's "growth is coming from the casual consumer."
The magazine's Chris Morris examines how video game developers have recently been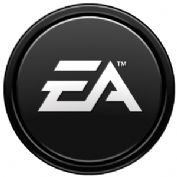 reaching out to a broader customer base. "As parents and seniors become more important to publishers, core gamers are being nudged aside," he writes. "Vrabeck's right: Core gamers do spend more. But that may change as more and more casual players settle into the industry. Not only will casual players outnumber the hardcore, more and more games will be made to appeal directly to them."
You can find the complete text, "Requiem for the Hardcore," at Forbes.com.
Kathy (Patterson) Vrabeck was quoted in the August 18 issue of Newsweek. The former president of Activision Publishing, she was named to the first-ever "Gamasutra 20" in May. She has also been named on the Hollywood Reporter's list of the "100 Most Powerful Women in Entertainment."
Learn more about Vrabeck by clicking here.
Back