Lt. Col. Bill Hoenig '56 "The American Dream Personified," Declares Columnist
October 8, 2008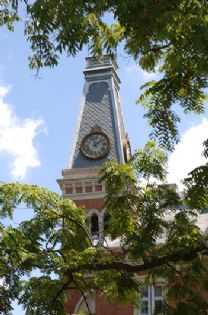 October 8, 2008, Greencastle, Ind. - Lt. Col. William B. Hoenig Jr., a 1956 graduate of DePauw University, is "the American dream personified," declares an item in today's Idaho Statesman. It looks at the 50th reunion of the U.S. Air Force Pilot Training Class of 58-E. Hoenig and the other surviving members of the class gathered in Boise last week.
Bill Hoenig came from Lomita, California, for the reunion, writes Tim Woodward. "His family came to the U.S. as Hungarian refugees when he was 17. He earned a scholarship to DePauw University, where he paid for his room and board by washing dishes while also studying to become a U.S. citizen. He became an American and joined the Air Force the same day. Like most members of the class, he flew solo after about eight hours of training."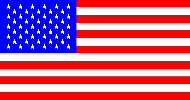 Hoenig tells the newspaper, "A lot of us learned religion doing that. You felt lucky to get down alive."
Woodward notes, "Hoenig was a forward air controller in Vietnam, flying a slow Cessna at low altitude to find enemies and target them for the fighter pilots. The enemies, meanwhile, listened to his radio transmissions and fired at his plane. Asked how close they came, he laughed. The refugee who washed dishes for his keep earned a master's degree in physics, spent 28 years as an Air Force officer and worked on fighter jets for the Northrop Corp. The American dream personified."
You'll find the complete column at the Statesman's Web site.
Back