LA Times Examination of Shortage of Women in Video Game Industry Cites Kathy Vrabeck '85
October 23, 2008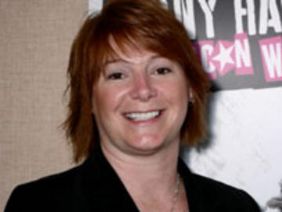 October 23, 2008, Greencastle, Ind. - "As a top executive at one of the world's biggest video game publishers, Kathy Vrabeck often completes an entire workday without meeting with another woman," begins a Los Angeles Times story. "And her employer, Electronic Arts Inc., is less of a boys club than many of its peers." Vrabeck, president of EA Casual Games and 1985 graduate of DePauw University, is featured in a look at the dearth of women working in the video game industry.
Alex Pham writes that video game companies are "flourishing, especially in California, as sales continue to climb despite a faltering economy. But the hiring has largely bypassed women. They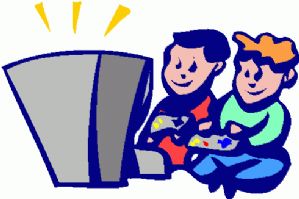 comprise fewer than 1 in 5 workers in the business, according to a 2007 survey by Game Developer magazine. Among game programmers, the number is a paltry 3%." And women earn, on average, about $10,000 less per year than their male counterparts, states the report.
"Historically, the people who play video games have tended to be more male," says Vrabeck, the former president of Activision Publishing. "So it's not surprising that these boys grow up and aspire to work in the industry. That's why we've seen fewer women think about it as a career choice."
The Times notes, "Women are starting to make inroads on the business side of the industry, finding opportunities in the senior executive ranks where there are fewer technical hurdles. Although she doesn't interact with them often, Vrabeck is joined by two other women among EA's seven most senior executives."
Vrabeck concludes, "At the end of the day, I see us as individuals. Good marketers, regardless of their gender, listen to their consumers. And I can listen to teenage boys just as well as anybody."
The complete text -- including a photo of Vrabeck -- can be found at the Times' Web site.
Kathy (Patterson) Vrabeck was named to the first-ever "Gamasutra 20" in May. She has also been named on the Hollywood Reporter's list of the "100 Most Powerful Women in Entertainment." Learn more about her in this recent article.
Back