Prof. Ed Ypma and Wife to Head Japan Study Program in 1976-77
November 24, 1975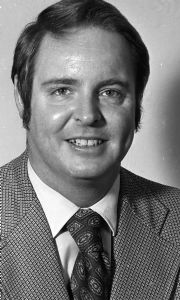 November 24, 1975, Greencastle, Ind. - Edward Ypma, professor of psychology at DePauw University, has been named resident director of the 1976-77 Japan Study program. Eleanor Ypma, who will have a year's leave from her job as DePauw registrar, will accompany her husband in a leadership role. The announcement was made by the Great Lakes Colleges Association and the Associated Colleges of the Midwest which jointly sponsor the study program.
The Ypmas will be working with two Japanese program executives to help participating students become adjusted to life in Japan. In addition, Mr. Ypma is especially interested in working on research in industrial psychology in large Japanese companies. During the spring term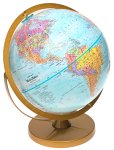 at the international division of Waseda University in Tokyo, where students spend their academic year, he will be teaching a comparative course on Japanese and American business organization and behavior.
The program in Japan begins with a two-month summer orientation and then provides a year of study at Waseda, including Japanese language classes and a wide variety of courses related to Japan, East Asia and Southeast Asia. Students also participate in student life on the Waseda campus and live for a period with Japanese families.
DePauw University students have been participating in the liberal arts oriented Japan Study program since its inception 12 years ago.
Back