Science Writer Charles C. Mann to Discuss The Americas Before Columbus
November 15, 2008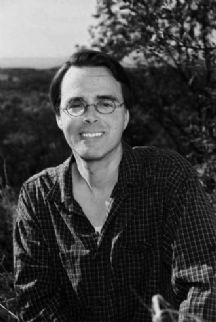 November 15, 2008, Greencastle, Ind. - Science journalist Charles C. Mann, author of the acclaimed book 1491: New Revelations of the Americas Before Columbus, will visit the campus of DePauw University next Tuesday, November 18. In a timely pre-Thanksgiving lecture, Mann will discuss what Native Americans and the Americas were like in 1491, before contact with Europeans.
The talk will begin at 8 p.m. in Watson Forum of the Pulliam Center for Contemporary Media and is free and open to all.
Mann's book won the U.S. National Academy of Sciences' Keck Award for the best book of the year as well as the National Academies 2006 Communication Award. It tells how archaeologists in the last few decades have revolutionized their picture of Native American life and the natural American landscape before contact with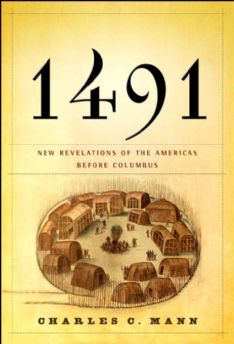 Europeans. It also explains why historians had the story wrong for such a long time.
Much of the book is about corn and other Native American crops, and how Native Americans adapted them to grow in the Midwest. Mann shows how features of the current landscape of Indiana and Illinois originated in Native American land-clearing and tree plantations.
"Mann has done a superb job of analyzing and distilling information, offering a balanced and thoughtful perspective on each of his themes in engaging prose," opined Library Journal. In another analysis of 1491, Kirkus Reviews opined, "Unless you're an anthropologist, it's likely that everything you know about American prehistory is wrong. Science journalist Mann's survey of the current knowledge is a bracing corrective ... An excellent, and highly accessible, survey of America's past."
Charles Mann is a correspondent for Science and Atlantic Monthly, and has co-written four previous books: The Second Creation: Makers of the Revolution in 20th-Century Physics (1986); The Aspirin Wars: Money, Medicine, and 100 Years of Rampant Competition (1991), Noah's Choice: The Future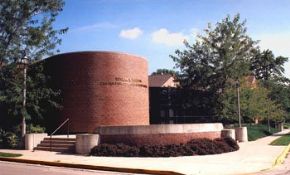 of Endangered Species (1995), and @ Large: The Strange Case of the Internet's Biggest Invasion (1998). A three-time National Magazine Award finalist, he has also won awards from the American Bar Association, the Margaret Sanger Foundation, the American Institute of Physics, and the Alfred P. Sloan Foundation, among others.
He has contributed to television's Law and Order and is now working on a companion volume to 1491.
Learn more at Mann's Web site.
Back