Don Daseke '61 Acquires Smokey Point Distributing
January 15, 2009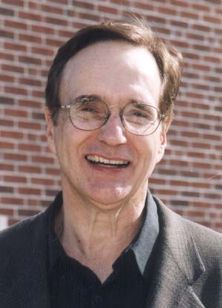 January 15, 2009, Greencastle, Ind. — Don R. Daseke, a 1961 graduate of DePauw University, and two partners today announced that they have acquired Smokey Point Distributing, Inc., an Arlington, Washington-based specialty trucking and logistics company. Yahoo! Finance reports, "Daseke noted that although the trucking industry has been affected by the economic recession, Smokey Point has carved out a niche for itself in the trucking and logistics space, serving a diversified customer base in the aerospace industry in addition to moving difficult to handle shipments."
Daseke states, "I believe Smokey Point is primed for continued growth under the capable leadership of Dan Wirkkala [president and CEO of Smokey Point Distributing and a partner in the acquisition] and his management team."
The text adds, "Named chairman of the Smokey Point board of directors, Mr. Daseke holds similar positions in other companies, including East Teak Fine Hardwoods;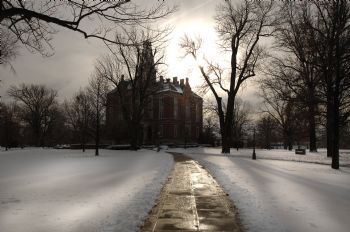 Liquid Motors, Inc. and Armorsmith Company. He is also director of Pandigital Corporation; an advisory director of SKH Energy Fund and Antares Exploration Fund; chairman of WaterTower Theatre board of directors; a trustee of DePauw University and vice-chairman of the Addison (Texas) Planning & Zoning Commission."
Read more here.
Don Daseke presented a Robert C. McDermond Center for Management and Entrepreneurship Lecture at DePauw in 2001. A story with audio clips can be accessed here.
Back