David Martin '70 Appointed Deputy General Counsel at Homeland Security Dept.
January 30, 2009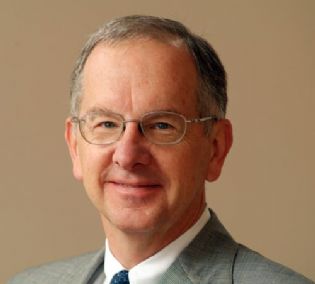 January 30, 2009, Greencastle, Ind. — David A. Martin, Warner-Booker Distinguished Professor of International Law at the University of Virginia School of Law and 1970 graduate of DePauw University, has been appointed principal deputy general counsel of the Department of Homeland Security. Martin has received a two-year leave of absence from teaching. In his new role, he will be the second-highest-ranking lawyer at Homeland Security.
Martin's appointment was announced yesterday by the new secretary of Homeland Security, Janet Napolitano.
"I am very pleased to be invited to serve on Secretary Napolitano's team and to have the chance to help the department address its remarkably broad responsibilities," said Martin.
As principal deputy general counsel, Martin will take on a legal portfolio that covers the full range of issues the agency deals with, including transportation security, cargo screening, disaster response,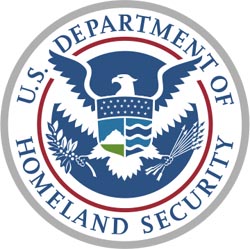 immigration and port security. He expects to be closely involved in advising the Homeland Security secretary on immigration issues. Martin previously served as general counsel of the Immigration and Naturalization Service from 1995 to 1998, and is a leading academic expert on immigration and refugee law. Before joining the Virginia faculty he was special assistant to the assistant secretary for human rights and humanitarian affairs at the U.S. Department of State.
In November, Martin was named to the Obama presidential transition team, where he served on the review team examining the Department of Homeland Security. Learn more in this previous story.
Back