Media Scrutiny of Public Officials "More Heat than Light," Opines Prof. Kevin Howley
February 9, 2009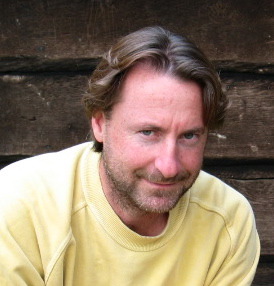 February 9, 2009, Greencastle, Ind. — Of the media reports that followed disclosures that the now-withdrawn nominee for Health and Human Services Secretary, Tom Daschle, failed to pay more than $100,000 in back taxes, Kevin Howley opines, "like so much that passes for vigorous reporting these days, this story generates more heat than light. Despite all the bluster, this latest episode exemplifies one of the fundamental problems with American journalism," writes Howley, associate professor of communication at DePauw University, in this week's Bloomington Alternative.
"To be clear, Daschle's tax problems were certainly newsworthy," Dr. Howley asserts. "But it is quite revealing that the former Senate minority leader's problematic ties to the health care lobby received far less press scrutiny. This sort of 'omission' is indicative of a phenomenon that media critic Ben Bagdikian succinctly describes as 'Dig here, not there. Case in point: Daschle's trouble with unpaid taxes, like those of Nancy Killefer, who withdrew her nomination for chief White House performance officer hours before Daschle dropped out, generated a media frenzy. However, their roles as well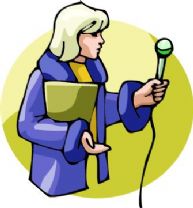 compensated 'strategic consultants' for Washington lobbyists were routinely downplayed, if not ignored completely."
The professor continues, "We can detect a similar pattern in press coverage during Timothy Geithner's confirmation hearings. The press corps was all over his tax problems -- and with good reason -- but few news outlets examined his record as president of the New York Federal Reserve Bank ... Rather than evaluate for themselves Geithner's qualifications, the mainstream media was content to uncritically repeat the praise politicians and business leaders lavished on Geithner -- despite a lackluster track record of oversight."
According to Howley, "Shoddy journalism of this sort obscures the troubling relationship between the political class and business concerns: a mutually beneficial arrangement that enriches former public servants for their legislative acumen and political connections in exchange for public policy that favors corporate clients and habitually puts private interests ahead of the common good."
He concludes, "The news media's myopic focus on individual misconduct conveniently ignores the broader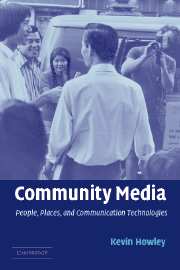 systemic issues related to influence peddling in the nation's capital. Press failures of this sort will only perpetuate the culture of corruption that precipitated the current economic crisis and may well undermine Obama's good faith efforts to bring substantive change to Washington. Obscuring the root causes of an increasingly dysfunctional democracy, second-rate journalism serves the interests of political and economic elites by distracting the populace with scandal, breeding public apathy and cynicism, and otherwise precluding the sort of bold thinking that perilous times like these demand."
Access the complete essay at College News.org.
Kevin Howley is the author of Community Media: People, Places, and Communication Technologies. He took the mainstream media to task in a column published two weeks ago. Learn more in this story.
Back