Robert Schrier '57 to Receive AAKP's 2009 Medal of Excellence
February 9, 2009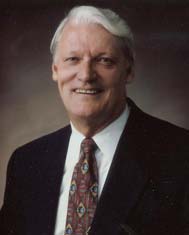 February 9, 2009, Greencastle, Ind. — Robert W. Schrier, M.D., professor at the University of Colorado School of Medicine and 1957 graduate of DePauw University, is the recipient of the American Association of Kidney Patients (AAKP) 2009 Medal of Excellence. The award honors a renal physician who has achieved outstanding success in caring for kidney disease patients, while also possessing extraordinary skills and devotion in the field of nephrology. Dr. Schrier will be honored at a March 22 reception at Baltimore's Renaissance Harborplace Hotel.
Schrier's "contributions to the renal community include patient-oriented research in acute kidney injury; autosomal dominant polycystic kidney disease; hypertension and diabetic nephropathy; renal sodium and water retention in heart failure and cirrhosis," notes the AAKP's announcement. "He has published more than 900 scientific articles in these areas of clinical research. This important research has been funded by the National Institutes of Health for more than 35 years. His presence in nephrology is felt both nationally and internationally by his development of the world class nephrology unit at the University of Colorado ... He has trained more than 200 nephrology fellows and has lectured and educated physicians in renal and hypertension patient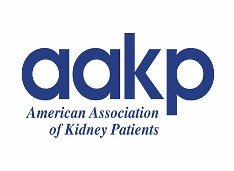 care in more than 75 countries. He served as president of the American Society of Nephrology, the National Kidney Foundation, and the International Society of Nephrology. Schrier is the editor of three major kidney text books and Nature Clinical Practice Nephrology."
"Dr. Schrier's commitment to excellent patient care and his innovative research is unsurpassed," says AAKP President Roberta Wager, R.N., M.S.N. "AAKP is extremely proud to honor his extraordinary dedication to the renal field."
Read more by clicking here.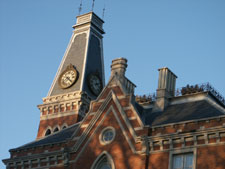 Last spring, Schrier was awarded Castle-Connolly's Lifetime Achievement Award. In 2005, Schrier was presented the Alexander von Humboldt Research Award for his contributions to biomedical research, education, and clinical medicine. He also received the 2004 Grand Hamdan International Award for his contributions in the field of renal diseases - pathogenesis and management.
Back