Prof. Tony Catanese Cited in USA Today Story on Haiti
October 6, 1994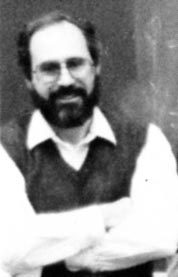 October 6, 1994, Greencastle, Ind. — A USA Today story details the economic problems in Haiti, where average family income three years ago was less than $350 per year and about $50 for rural residents. Marilyn Greene writes, "Now, with up to three-quarters of the nation's 7 million people unemployed, 'incomes are worse than those numbers,' says DePauw University economist Anthony Catanese."
The newspaper notes that "the international community is preparing to pump $272 million into Haiti in the first three months after exiled president Jean-Bertrand Aristide returns to office. To help Haiti recover from the coup, the embargo and endemic poverty, U.S. aid officials say many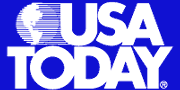 nations and world financial institutions will earmark $550 million over the next year and $1 billion over the next five years."
Dr. Catanese, professor of economics at DePauw, has authored papers on Haiti for the Canadian Journal of Development Studies and Journal of Developing Areas, and presented papers at the annual meetings of the Western Economics Association and Haitian Studies Association. He has lived and worked in Haiti's rural areas regularly for more than a decade.
Back