Prof. Bob Steele '69 Discusses Media's Economic Coverage with Dallas Morning News
March 8, 2009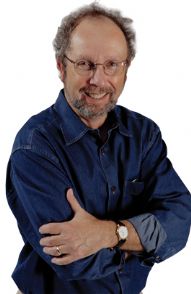 March 8, 2009, Greencastle, Ind. — When it comes to the economy, "You can't blame the media for reporting the facts, as grim as they may be, said Bob Steele, an adjunct professor at the Poynter Institute journalism school, who also teaches at DePauw University in Indiana," notes the Dallas Morning News. Dr. Steele, Eugene S. Pulliam Distinguished Visiting Professor of Journalism at DePauw, is among the experts cited in a story headlined "Recession Psychology 101: Breathe deep, think clearly."

"There may be someone out there who says he's been watching a lot of CNBC and he got spooked and changed his investments," Steele tells the newspaper. "But the media has to report the facts, and indeed some argue we didn't do enough reporting of events that led up to this."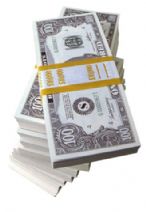 Eric Torbenson and Brendan Case add, "It's the Internet -- not necessarily journalists -- that's allowed bad economic news to ricochet around the world faster than ever before, Steele said."
Read the complete article at the Morning News' Web site.
A 1969 graduate of DePauw, Bob Steele was recently quoted in Georgia's Augusta Chronicle, Philadelphia Inquirer and the Washington Times. He will be among a number of national figures who will gather at DePauw April 17 for events celebrating the 100th anniversary of the founding of the Society of Professional Journalists (Sigma Delta Chi) on this campus. Details can be found in this announcement.
Source: Dallas Morning News
Back