Alabama Newspaper Notes Acceptance of Student Film by Undergraduate Ethics Symposium
March 11, 2009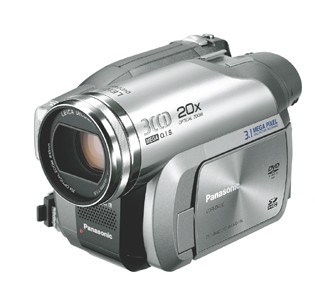 March 11, 2009, Greencastle, Ind. — "It was absolutely wonderful, unanticipated news," says University of Alabama law student Kristian Collins. Storybook, a documentary she produced with fellow student Stephen Lovell, has become the first film accepted into the Undergraduate Ethics Symposium at DePauw University in Indiana slated for April 9 to 11," reports the Tuscaloosa News.
"That symposium is really geared towards written pieces," adds Collins. "Ours is the only film that was selected among the other works."
The documentary was produced as part of UA's Documenting Justice course. "The documentary is named for an Aid to Inmate Mothers program that allows prisoners to read to their children and grandchildrenon cassette tape and send them the recordings," explains Brian Reynolds. "Aid to Inmate Mothers is a nonprofit organization that provides counseling, rehabilitation, education, and parenting services and programs for inmates at Tutwiler [Prison for Women]. The documentary ... features interviews with prisoners discussing their crimes, the impact on their families and the Storybook program."
The story notes, "The symposium addresses issues of morality, justice and public policy, character, duty and responsibility,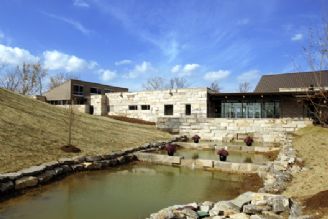 according to its Web site. Lovell said their film is a good fit. 'From a social standpoint, society puts inmates in a box and this film shows that inmates are still people, particularly mothers,' Lovell said. 'While some of them may have made some bad decisions that put them behind bars, they still love their kids.'"
Read more at the newspaper's Web site.
Learn more about the Undergraduate Ethics Symposium, which will take place at DePauw's Janet Prindle Institute for Ethics, by clicking here.
Back