Home Buyers Becoming "More Practical," KB CEO Jeff Mezger '77 Tells USA Today
March 17, 2009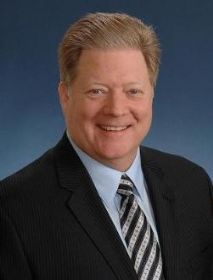 March 17, 2009, Greencastle, Ind. — "In these economic times, people are more practical," Jeffrey Mezger, chief executive officer of KB Home and 1977 graduate of DePauw University, tells USA Today. In a story examining how Americans are opting for smaller homes, Wendy Koch writes, "(Mezger) says consumers, who were hit by record gas prices last summer, are also more concerned about utility bills, so energy efficiency has become more important."
The newspaper notes, "New homes, after doubling in size since 1960, are shrinking. Last year, for the first time in at least 10 years, the average square footage of single-family homes under construction fell dramatically, from 2,629 in the second quarter to 2,343 in the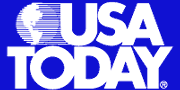 fourth quarter, Census data show."
Koch notes that in the Tucson area, "Mezger says two-thirds of his houses that have sold in the past 90 days were less than 1,600 square feet ... Two years ago, he says, the average KB house was about 2,400 square feet, which can easily accommodate four bedrooms and three bathrooms. He expects it could drop to 1,500 or 1,600 this year. In many communities, his models now start at 1,000 square feet. In Houston, KB Homes has an 880-square-foot house for $63,995."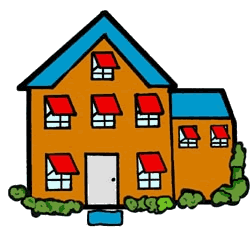 Access the complete article -- "Americans are moving on up to smaller, smarter homes" -- at USA Today's Web site.
Jeff Mezger discussed the trend toward more energy efficient homes in the February 12 Wall Street Journal.
KB Home, one of the nation's leading homebuilders, has delivered hundreds of thousands of quality homes for families since its founding in 1957.
Back