DePauw to Host First Round of NCAA Softball Championships
March 30, 2009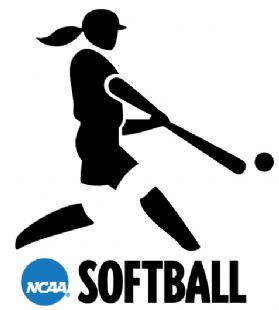 March 30, 2009, Greencastle, Ind. — DePauw University has been selected as one of eight first-round sites for May's NCAA Division III Softball Championship series. Seven teams will compete at five first-round sites and eight teams will compete at three first-round sites. All first-round sites will use a double-elimination format. This marks the first time DePauw will host NCAA Softball Championship play.
The seven-team first rounds will be held May 7-10, and the eight-team first rounds will take place May 7-11. The finals, hosted by Montclair State University, will be held May 15-19 at the Montclair State University softball stadium in Montclair, New Jersey.
"We're thrilled to be selected as a first-round host," says Page Cotton, director of athletics. "DePauw has had a strong history of hosting NCAA events and we're looking forward to again showcasing the University."
"I'm happy for the University and the city of Greencastle," adds DePauw's

softball coach, Bonnie Skrenta (pictured at right). "It's a great opportunity for our community to be able to see some of the best Division III softball in the country."
In the past, DePauw has hosted NCAA preliminary rounds of men's and women's basketball, men's and women's soccer and men's and women's tennis as well as the 2001 Division III Men's Tennis Championships and the 2003 Men's and Women's Division III Indoor Track and Field Championships.
Learn more about the event, and access ticket information, at the softball team's Web page.
Back