Prof. Jeff McCall '76 Discusses Future of Satellite Radio in Canada's Macleans
April 2, 2009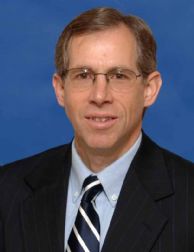 April 2, 2009, Greencastle, Ind. — For satellite radio to survive and thrive, "a key will be getting the next generation hooked," reports Canada's weekly news magazine, Macleans. "Targeting middle-aged boomers with their programming, which has been a big part of the company's strategy so far, is dangerous in the long-term, says Jeffrey McCall, a professor of media studies at DePauw University. At some point very soon the company will need to shift focus to future users."
Dr. McCall tells the publication, "They have to hope that in 10 years the 18- to 24-year-olds will see something of value in it."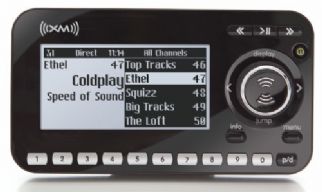 The article continues, "Right now, he says, satellite radio needs to do a better job of letting people know what's available if they tune in: 'It's not just the Howard Stern network.'"
The piece notes that Sirius XM Radio is carrying approximately $3 billion in debt and "just 20 million Americans (and a million or so Canadians) are coughing up the monthly fee, $12.95 in the U.S. and about $15 in Canada, to listen to satellite radio's commercial-free talk, sports and music. Trouble is, in lean times, a fee for radio, no matter how good, is an easy thing for consumers to cut."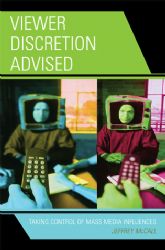 Access the complete story -- Lost in space: Satellite radio has serious problems. But can it be fixed?" -- at the magazine's Web site.
A 1976 graduate of DePauw, Jeff McCall published a March 5 op-ed in the Atlanta Journal-Constitution on the impact media organizations' financial woes are having on the dissemination of information. He authored the book, Viewer Discretion Advised: Taking Control of Mass Media Influences, and has been cited in articles published by more than 80 newspapers, most recently on March 18.
In February 2007, the professor discussed the XM-Sirius merger with Canada's Globe and Mail, and in January 2006 authored an op-ed on Howard Stern's switch to satellite radio.
Source: Macleans
Back