Online Journalism Seeing "Increased Legitimacy," Prof. Bob Steele '69 Tells CNN
April 20, 2009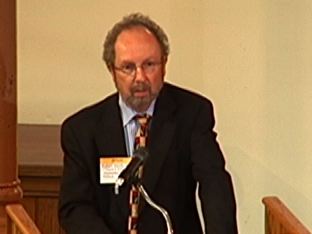 April 20, 2009, Greencastle, Ind. — "Robert M. Steele, the Eugene S. Pulliam Distinguished Visiting Professor of Journalism at DePauw University in Indiana, said the core values of accuracy and fairness have to be honored, no matter the method of reporting," states CNN in a report noting today's awarding of Pulitzer Prizes. "For the first time, 14 Pulitzer journalism categories were open for competition from news organizations that publish only on the Internet ... Steele said further opening the Pulitzer Prizes to online publications 'gives further weight to the role that digital journalism plays in this era.'"
Dr. Steele adds, "In some ways, it's increased legitimacy for new forms of delivering journalism," Steele said. "It also heightens the discussion about the distinction between basic information and substantive journalism. Just because somebody throws something online doesn't mean it is journalism."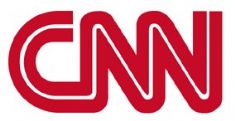 No online-only news organizations were honored or named a finalist for 2009 Pulitzers.
Access the complete text at CNN.com.
A 1969 graduate of DePauw, Bob Steele also serves as the Nelson Poynter Scholar for Journalism Values at the Poynter Institute for Media Studies in St. Petersburg, Florida. He had on op-ed published in last Friday's Indianapolis Star and has been recently quoted in the Los Angeles Times and Washington Post.
Source: CNN.com
Back