"Main Street" Banker Katy Welter '04 Featured in Newsweek
April 22, 2009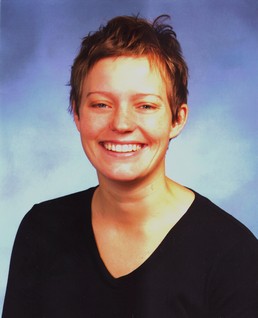 April 22, 2009, Greencastle, Ind. — "We used to struggle to explain to people the value of a community bank," 2004 DePauw University graduate Katy Welter tells Newsweek. "I don't think we'll have to now." An article in this week's edition spotlights plans by Welter and her father, Chuck, to open a new bank in Valparaiso, Indiana.
Michael Hirsh writes, "Chuck and his loyal daughter Katy, a 26-year-old who's in her last year at University of Chicago Law School, are looking to become bankers again. They are among fewer than a dozen applicants who have qualified in the last six months for national banking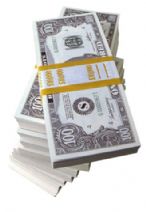 charters ... In recent months, the two Welters became one of a handful of investor groups across the country -- and one of the very few families -- to gain approval for a national charter from the Office of the Comptroller of the Currency, which supervises national banks. The proposed name of their new institution: the Welter National Bank."
Katy Welter will serve as the new bank's executive vice president and chief financial officer. "It's going to be a very green space with a natural feel: a boulder campus, sandstone, a timber frame --and tax benefits from geothermal heating," she tells the magazine of the bank building. "We're calling it a pioneer style."
She adds, "The real conundrum is how do we attract the younger depositors. People my age don't go to banks as muc

h. I think the way we do it is to go back to core values: community."
Access the complete story -- "Main Street Money: The bank business crashed and burned. Families like the Welters are trying to win back America's trust" -- at the magazine's Web site.
Back